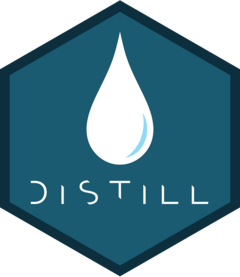 Rename a blog post directory
Source:
R/create.R
rename_post_dir.Rd
Rename a blog post directory, by default using the title and date specified within the post's front matter.
Arguments
post_dir

Path to post directory

slug

Post slug (directory name). Automatically computed from title if not provided.

date_prefix

Date prefix for post. Defaults to the post's date field (or the current date if there is none). Pass NULL to not use a date prefix.